Introduction to Practicing Chair Yoga Online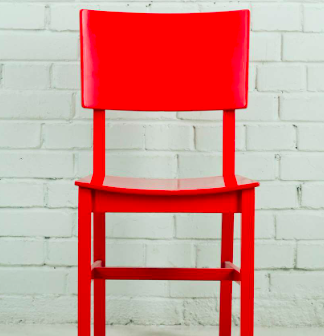 What You Need to Know to Get Started
New to chair yoga? That's okay! This is a weekly class where you will be guided through gentle movement and breath work. We'll be focusing on joint health and improving balance. This is your important time to practice self-care at the start of the day.
Eat a light breakfast or if possible eat breakfast after class. Have a glass of water near by as you may feel thirsty during class.
Here's the timetable:



Join me on Thursday mornings on Zoom, 9am - 9:45am

Each class will start with a 5 minute warm-up, all the postures can be done from seated if you prefer.


How to Book and Make a Payment
To book your place you need to register for the class online. Payment can be made using online banking, or with a credit or debit card.
You will receive an email confirmation.

When you receive your confirmation back from me, I will include a step-by-step guide on how to follow the links to join class.



A Guide on how to join the class
Classes will run online using Zoom. You do NOT need to download Zoom to take part - it's just me that has to organise that.

Each week you will receive a new link from me by email, it will be an invitation to join the class with a password, the password will stay the same so hang on to that piece of paper.

I will be available on Zoom 10 to 15 minutes before each class starts to make sure that you have logged on and can see and hear me.


What is a Chair Yoga class like?
Present moment awareness, warm-ups, yoga postures, concentration & breathing exercises, guided relaxation end. Please ensure you have a sturdy chair with no wheels or arms.


Who can participate?
Everyone! Chair Yoga is suitable for everyone but is most beneficial for seniors.


What do you wear?
Comfortable clothes that you can move freely in.
Practice with shoes or bare-feet.